We all know the struggle — you walk into a dispensary and find yourself lost regarding which product to pick off the shelf. Lately, so many strains and formats have come out that even the most experienced marijuana user may have trouble choosing the right option for them.
That's why we at Harbor House Collective have decided to put together some of our staff picks and customer favorites so you know what to buy next time. All of these products can be found in our recreational dispensary in Massachusetts and our online shop. Here are our best selling products.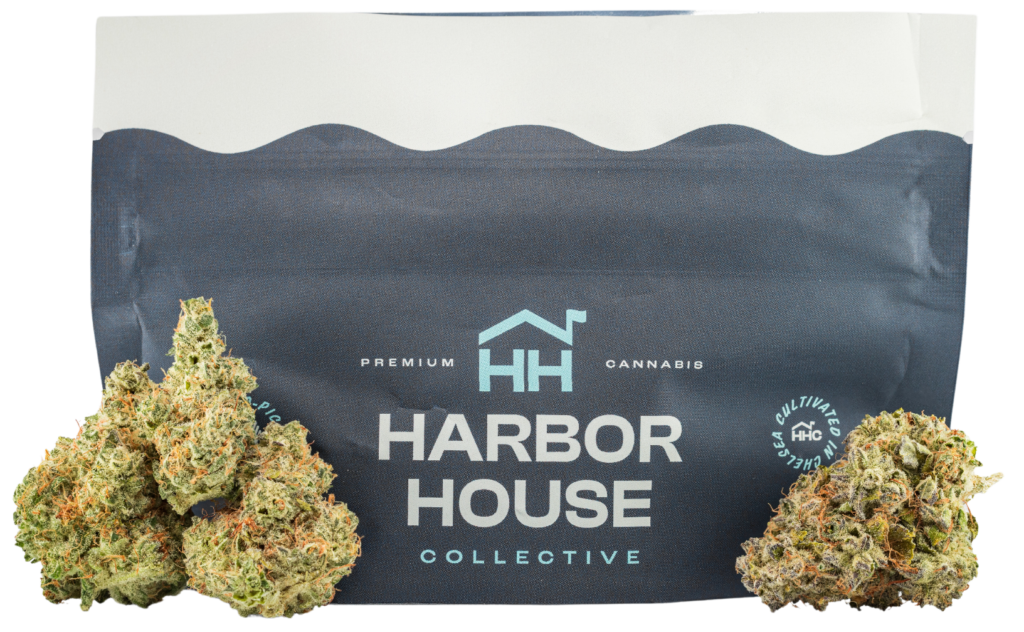 Staff Picks: Flower
When it comes to flower, which is arguably the most popular type of product, we can't recommend our Albariño strain enough. At $45 an eighth-ounce, this sativa-leaning hybrid provides a strong aroma with heavy notes of citrus. If our recommendation doesn't convince you, just know that by blind vote our Albariño pre-rolls placed 2nd at the Cultivators Cup!
Edibles are perfect for people who want to avoid smoking either for discreteness or for the taste. Our rosin edibles allow for the most premium experience offered in the market. Our edibles are made the way they should be; strain-specific, single-source solventless infusion guaranteed with a full-spectrum experience. Can't get any better. Our gummies provide a flavorful experience resulting from the preservation of the full terpene and cannabinoid profile of each strain.
Our Berry Lemonade Rosin Gummies are perfect for anyone looking for a refreshing but potent product. With 5 mg THC per gummy, you can dose with ease.
We have recently expanded our edibles line to include 1:1 gummies also known as our Rosin Ratio Gummies! These gummies provide the same full spectrum experience with added CBD, CBG, or CBN. If you are looking for extra relaxation we recommend trying these out.
If you are a veteran marijuana user, you may be looking for a new experience that sets itself apart from flowers and edibles. In that case, we recommend you try out some of our concentrates — particularly, our Cold Cure rosin provides an easy alternative that's loaded with more than 93% of THC. Plus, it's particularly true to the terpene profile of the original press.
Otherwise, check out some of our vaporizers, such as the Albariño Live Rosin Cart. This small cartridge has proven again and again to be one of the better items in our collection, perfect for a connoisseur of cannabis concentrates. With a delicious grape and lemon flavor, it provides a hybrid experience that's ideal for creative work.
Why Pick Harbor House Collective?
With the current cannabis market blossoming, it's hard to find the right cannabis retail store for you. However, if you value quality and customer attention above everything else, you may want to visit our m minority/family-owned Massachusetts dispensary.
We, at Harbor House Collective, believe that a good marijuana experience stems from a quality product. That's why we are one of the few dispensaries in the state that sells our own products, which are carefully cultivated and harvested in our own facilities. We invite you to browse around our online menu or come in person to our Massachusetts store so you can finally find the right product for you.