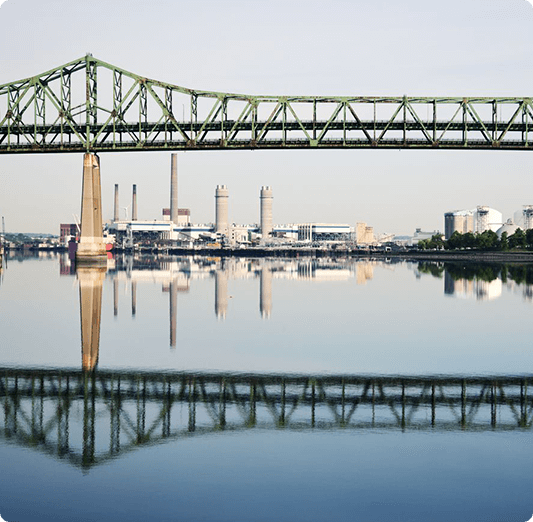 High END, BUT
NOT HIGH BROW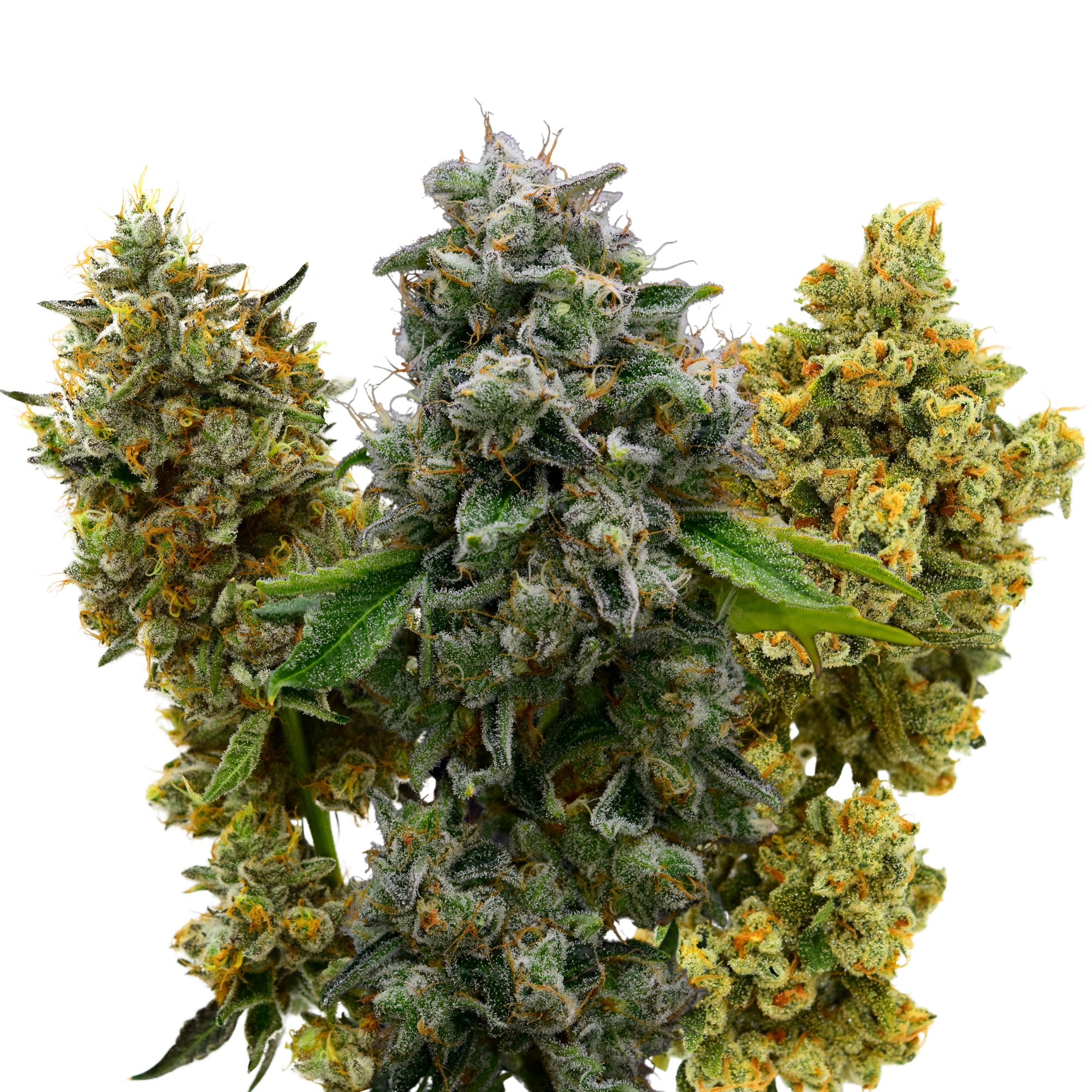 CULTIVATED & PROCESSED BY OUR TRUSTED TEAM
Premium cannabis is the primary focus of Harbor House Collective. With over 20 years of cultivation experience, we seek to bring Massachusetts boutique weed at its finest. Our offerings  include a wide variety of high quality strains, carefully selected by our cultivation team.
LOOKING FOR THE RIGHT MOOD?
BROWSE BY PRODUCT EFFECT
Harbor House Collective is a vertically integrated recreational adult-use cannabis Company located in Chelsea, MA. We cultivate, manufacture, and sell our own products as well as a selection of premium quality goods from other trusted licensed Massachusetts Cannabis Companies.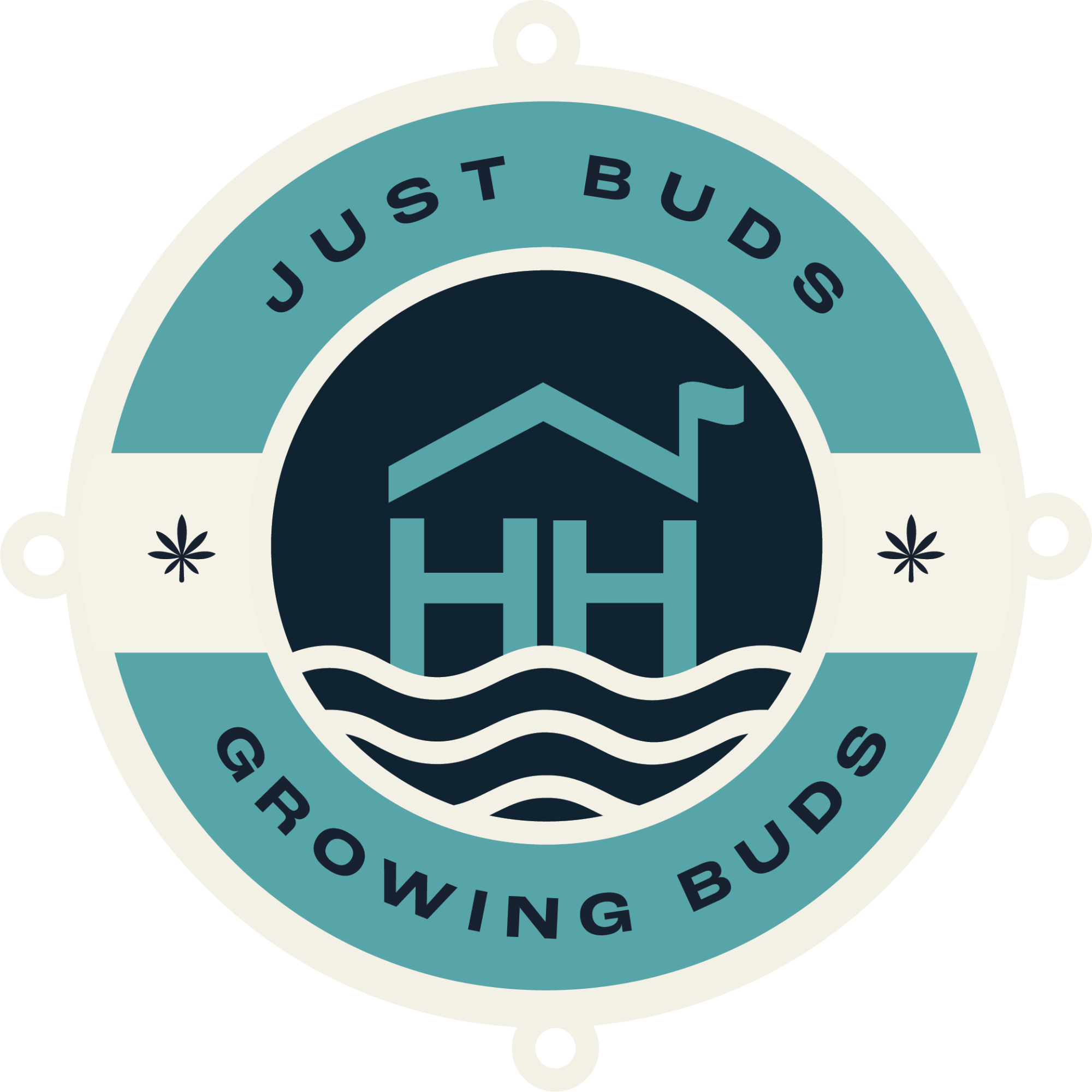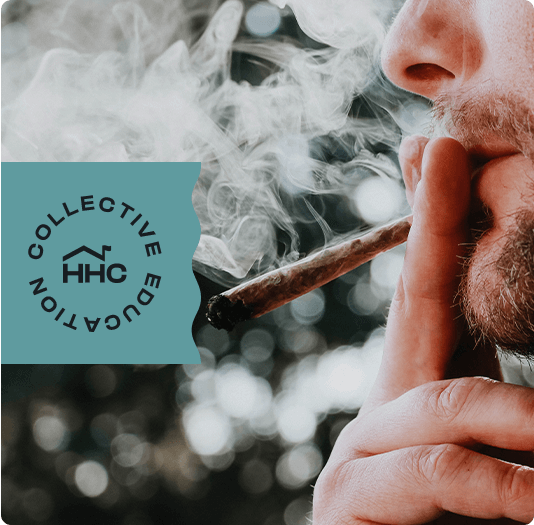 WE'RE HERE TO GET YOU HIGHLY EDUCATED
Lorem ipsum dolor sit amet, consectetur adipisicing elit, sed do eiusmod tempor incididunt ut labore et dolore magna aliqua. Ut enim ad minim veniam, quis nostrud exercitation ullamco laboris nisi ut aliquip ex ea commodo consequat. Duis aute irure dolor in