Bringing Boutique Cannabis to Massachusetts
Harbor House Collective is a small, local family-owned cannabis company blending community and quality practices. Beginning from growing flowers in their native Colombia for market distribution throughout the Northeast to generational growth honoring a different kind of flower in their Chelsea facility. The 20+ years of cannabis cultivation experience, hand-picked genetics, and a passion for the plant, the team consistently provides connoisseur-level buds, pre-rolls, hash, and edibles.
The Harbor House Collective Mission
We're dedicated to providing the highest quality cannabis and cannabis products in an environment that is safe, inviting, entertaining, and educational. We are a small group of entrepreneurs with cannabis backgrounds and a shared love for the cannabis plant and all of its properties.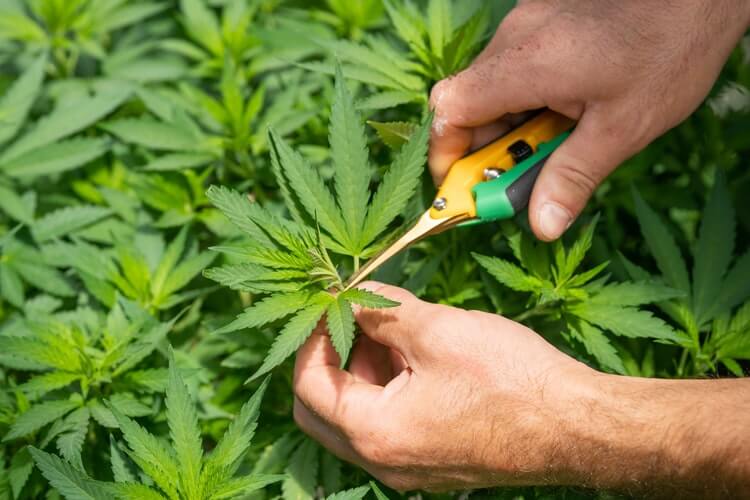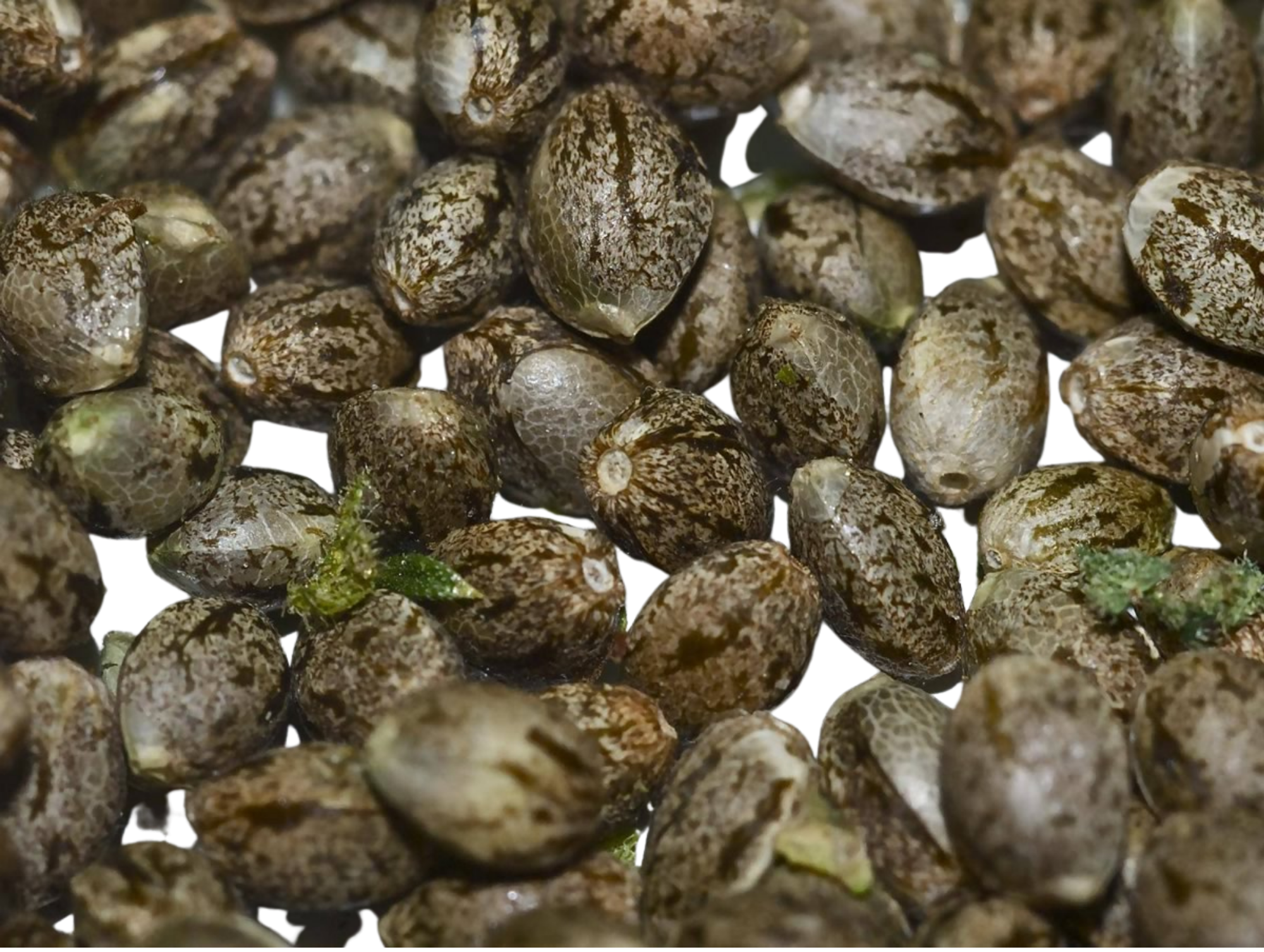 Hand-Picked Genetics & Industry-Best Cultivation
When it comes to Cannabis flower and products, we only want the best, and we want the same for our customers. At HHC, we strive for the highest quality cannabis by starting with a focus on a premium selection of cannabis genetics. Our cultivation team is always improving by handpicking our genetics in-house ensuring each strain has been hunted, grown, and manicured following our strict attention to details in terpenes, potency, and overall appeal to the consumer. We grow our plants locally, adhering to industry-best practices.
Shop At Harbor House Collective
Lorem ipsum dolor sit amet, consectetur adipiscing elit, sed do eiusmod tempor incididunt ut labore et dolore magna aliqua. Ut enim ad minim veniam, quis nostrud exercitation ullamco laboris nisi ut aliquip ex ea commodo consequat. Duis aute irure dolor in reprehenderit in voluptate velit esse cillum dolore eu fugiat nulla pariatur. Excepteur sint occaecat cupidatat non proident, sunt in culpa qui officia deserunt mollit anim id est laborum