Looking for a local dispensary in Chelsea, MA? Look no further than the Harbor House Collective! Our Chelsea dispensary offers a wide range of medical cannabis products to help you find the right treatment for your needs.
In this digital tour, we'll give you a look inside our store, introduce you to our staff, and show you some of the products we offer.
Who Is Harbor House Collective?
Harbor House Collective is a concept more than it is a Massachusetts dispensary. We believe the highest quality cannabis products start at the cultivation stage, which is why we operate as a vertically integrated company. We cultivate, manufacture, and sell our own cannabis products because we believe it's the best way to ensure our customers receive the highest-quality products available.
You'll also find a curated selection of premium products from other trusted licensed Massachusetts cannabis companies in our Chelsea store.
A Buffet of Choices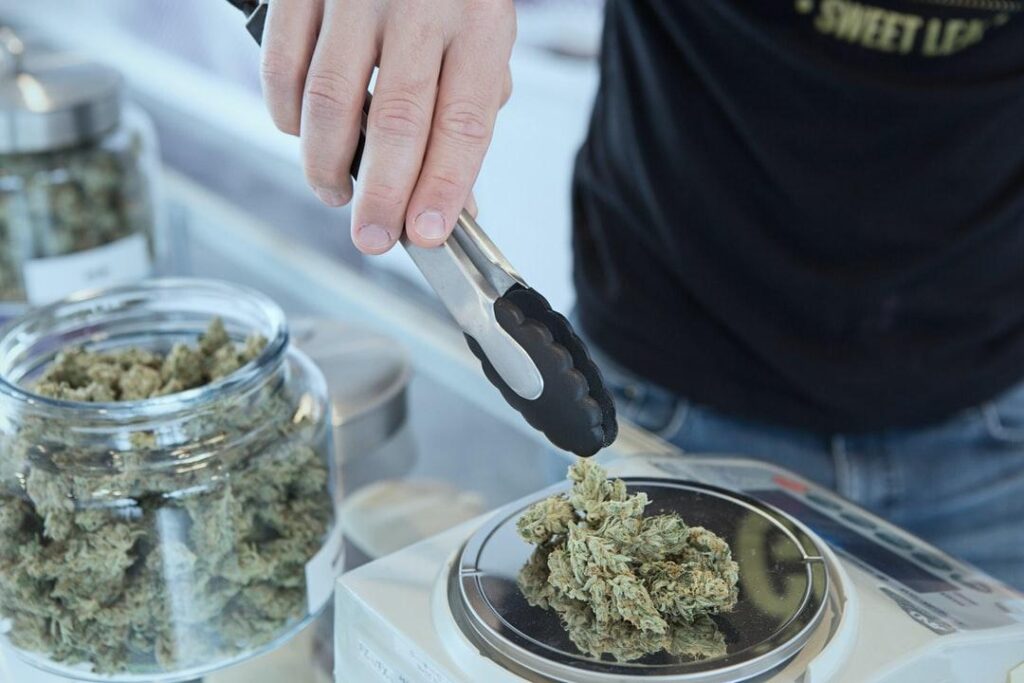 In our large selection of cannabis products, you'll find a perfect match for your lifestyle needs.
Travelers will appreciate the discreet and convenient option of vaporizers, while those who prefer to relax in their home will have an abundant supply of flowers, concentrates, and pre-rolls.
Even customers who don't like the setup and maintenance of more complicated rigs will have tinctures and topicals to choose from. There are also tasty treats that don't just taste good but also give you the body relief you're seeking.
A Look Into Our Facility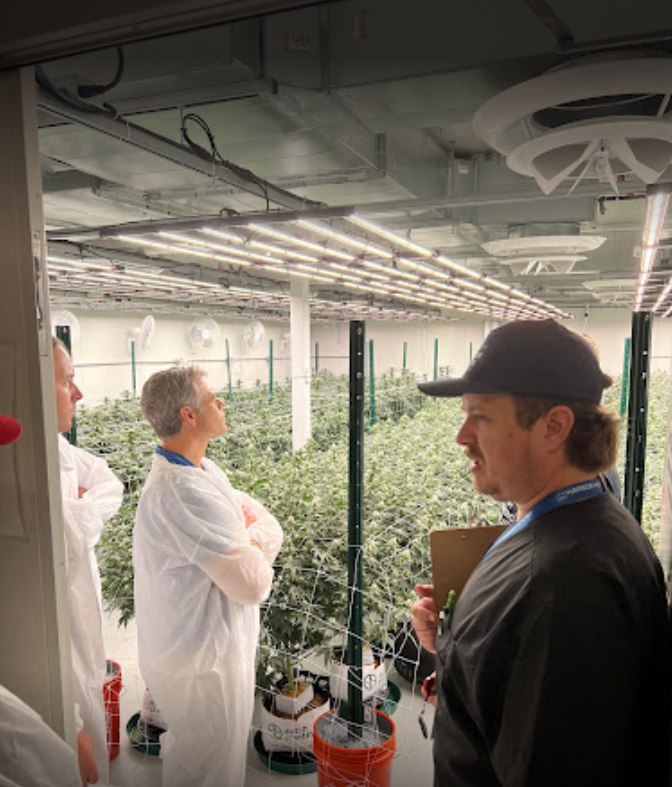 The sheer size of our facility is what sets us apart from other dispensaries. Our guests have plenty of space to explore and find the perfect product for their needs without feeling cramped or rushed.
A beautiful wooden facade covers the entrance, and all Massachusetts residents will feel at home with our marine-themed interior design. Giant corks, crab cages, wooden pellets, and strong ropes are just a few of the nautical-inspired decorations that'll make you feel like you're walking the pier in our store.
Behind the scenes is what most of our customers find impressive. Our large grow area, drying area, lab, kitchen and our retail space make Harbor House one of a kind.
Our Educated Staff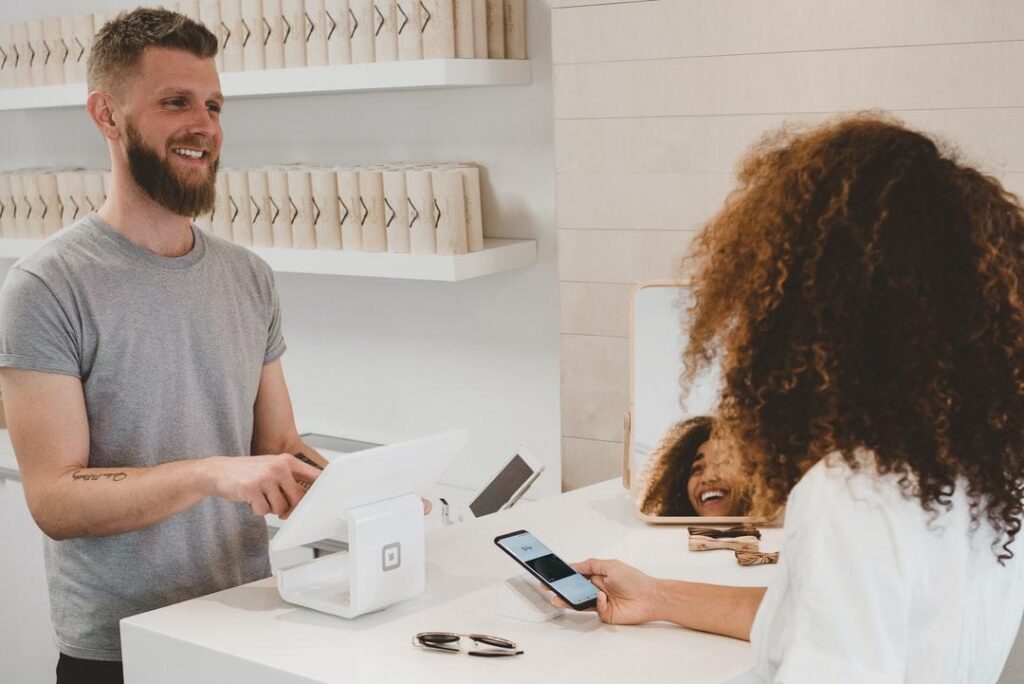 The large selection of premium products we offer is only made accessible by our highly trained and educated staff. Our budtenders are intimately familiar with all of our house-made products and can tell you exactly how each one was processed and what effect they produce.
Let them know exactly what you're looking for or what issues you're having, and they'll use their expertise to inform you about what's available.
Whether you need help with everyday ailments or you're just looking for a good time, our team is here to guide you to the right decision.
Drop by Anytime
Our Chelsea store always welcomes walk-ins during store hours — no appointment needed. You don't even have to stop by our store to have an idea of what we offer. Head to our online shop and start completing your order for a convenient in-store pickup. If you find yourself coming to our store often, you can also join our loyalty program to get the latest promotions we offer on all our premium products.