Recreational marijuana was legalized in 2016 throughout Massachusetts, paving the way for a nonstop growth in business in the Bay State. During the last six years, over 67,000 people registered as cardholders, and about 100 dispensaries opened their doors all over the state.
However, things weren't always so easy for marijuana lovers in Massachusetts — it was the first US state to ban cannabis. The battle for legalizing marijuana took more than 100 years. We at Harbor House Collective have created a small summary for you. Here's what you need to know.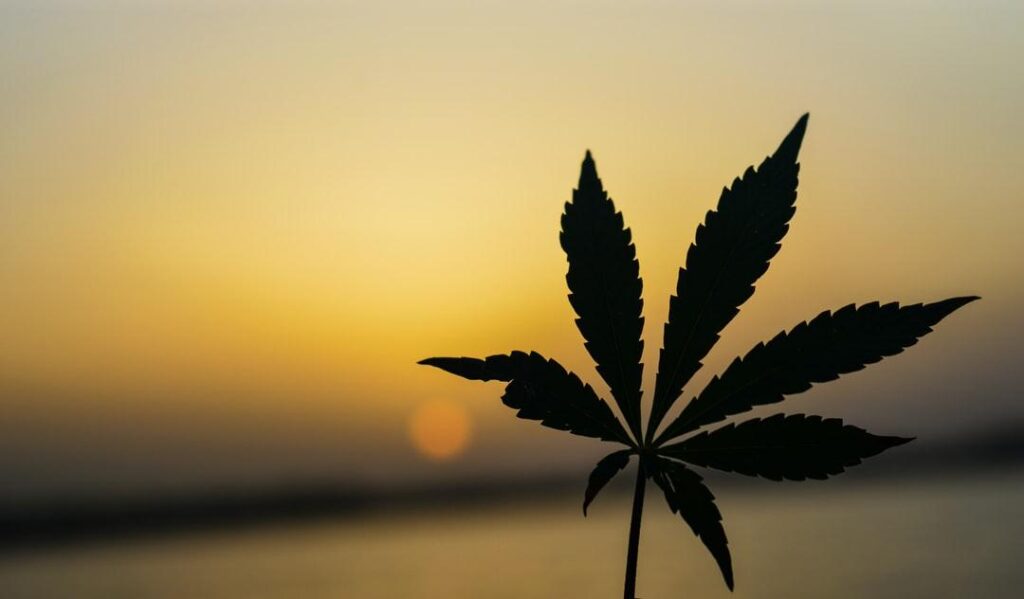 Massachusetts Marijuana Law History
In the early 1900s, marijuana was erroneously linked to madness and violence, and wasn't yet linked to the cannabis plant. Known as "Indian hemp" at the time, it started a phenomenon called "pot hysteria," leading to a nationwide ban lasting over 100 years. Massachusetts became the first state to prohibit marijuana in 1911, only allowing it when prescribed by a licensed doctor.
It took almost 50 years before the first public protests against the marijuana bans started to appear in the 1970s. However, once they started, they didn't stop — ten years later, some states were discussing decriminalizing marijuana. The Bay State waited until 2008 to discuss the topic, which propelled off a ballot that decriminalized possessing small amounts of cannabis.
Only four years later, the big initiative came through. In 2012, the Massachusetts Medical Marijuana Initiative passed the polls, allowing people to buy medical marijuana legally. However, it took until 2015 before the first dispensaries were allowed to open their doors. One year later, recreational marijuana was legalized throughout Massachusetts.
Picking the Right Dispensary
While the first dispensaries had to wait years before finally opening their doors, business has picked up during the last few years. Surpassing $2 billion in gross sales, the marijuana business is stronger than ever. Yet, with over 150 cannabis retailers throughout the state, we understand the struggle of finding the right dispensary in Massachusetts.
The first thing you should look out for when going to a new retailer is their selection of products. A good dispensary should offer different strains and products, while also providing reasonable prices and discounts. In the same vein, the budtenders should be able to answer all of your questions — so ask away if you're in doubt about what's best for you.
At Harbor House Collective, we believe that a warm staff and cozy atmosphere are just as important as good prices. Feeling comfortable in the store will go a long way in having a good marijuana experience, so make sure to avoid stores that make you feel uneasy.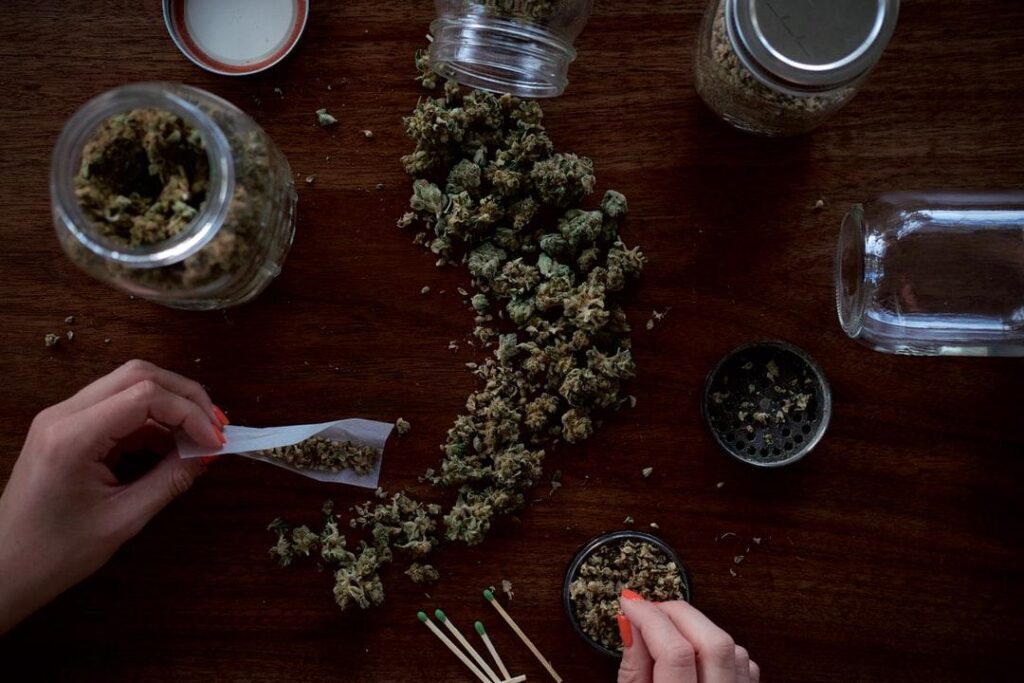 Why Pick Harbor House Collective?
Finding the right dispensary is a challenge for sure — that's why at Harbor House Collective, we have put together the best selection of products in the Bay State, carefully cultivated and manufactured by us. We are dedicated to providing customers with the absolute best quality in all of Massachusetts.
We look forward to having you in our family-owned store, where you'll find that you can clear all your doubts while enjoying that cozy atmosphere we all love. Otherwise, we invite you to check out our online shop.
SOURCES:
Daily Hampshire Gazette: "Marijuana advocates mark milestones."
Nature's Medicines: " History Of Medical and Recreational Marijuana in Massachusetts."
Dale H. Gieringer, Ed Rosenthal: "Marijuana Medical Handbook: Practical Guide to Therapeutic Uses of Marijuana."
MassLive: "Massachusetts recreational cannabis sales surpass $2 billion less than 3 years after first adult-use retailers opened."